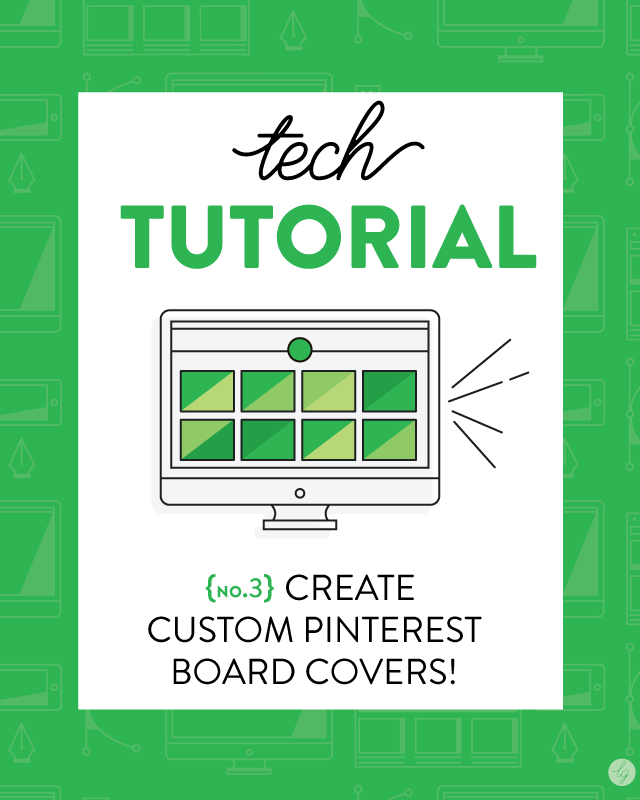 This tech tutorial is one that has been requested a ton: how to create custom, branded Pinterest board covers!
Read More »
Here's a little insider (not-so) secret: Pinterest can drive a HUGE amount of traffic to your site. Like, ridiculous.
Read More »
If you've ever worked with a web designer, you probably are familiar with them asking you for your username/password to things like your hosting account so that they can hop in and make changes as needed. But for wordpress, I usually ask my clients to create an admin account for me so that they can delete it when we're done with the project. It sounds a little intimidating, but creating a new admin is actually super easy!
Read More »